Start your journey with us here...

Cabarrus Vocational Opportunities

Application for Employment

Cabarrus Vocational Opportunities (CVO) offers equal employment opportunities to all persons without regard to race, color, religion, age, marital or veteran's status, sex, national origin, or any other legally protected status.

Application Agreement

I certify that the facts set forth in this Application for Employment are true and complete to the best of my knowledge. I understand that any false statements, omissions,or misrepresentations may result in denial of employment or my dismissal, after employment. I authorize Cabarrus Vocational Opportunities, Inc. to investigate any of my responses as set forth in this application and release CVO from any liability.

I understand that employment at CVO is "at-will" which means that either I or CVO, can terminate the employment relationship at any time, with or without prior notice, and for any reason not prohibited by statue. All employment is continued on that basis.

I understand that nothing contained in this application or in the granting of an interview is intended to create an employment contract between CVO and myself, for either employment or for the providing of any benefit. No promises regarding employment have been made to me, and I understand that no such promise or guarantee is binding upon CVO unless made in writing. If an employment relationship is established I understand that I have the right to terminate my employment at any time and that CVO retains the same right.

Have you ever applied for employment with us?

Personal Statement

Please type a statement as to why you wish to obtain this job and why you feel qualified to perform the duties outlined.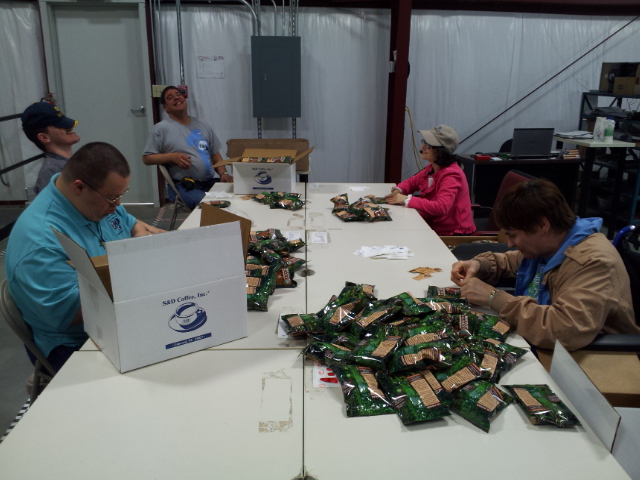 Cabarrus Vocational Opportunities

A Place Determined to change lives