Our purpose at Cabarrus Vocational Opportunities is to provide a setting for our consumers that will be conducive towards developing job and life skills that will lead to employment within the community. We depend upon our dedicated customer base, to provide work opportunities whether at our customer's site or at our facility. Cabarrus Vocational Opportunities has a 12,000 square foot work floor that enables our customer clientele to outsource contracts to us, thereby increasing their employee productivity while providing valuable training for our consumers.

Want to make a difference?

Start today, by changing a life... Donate to Cabarrus Vocational Opportunities Today. Just Click the Donate Button to start the life changing experience.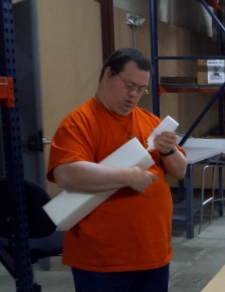 Mission

Rowan Vocational Opportunities, Inc. provides opportunity and training for adults with disabilities to develop work habits and skills leading to employment. Rowan Vocational Opportunities. Inc.also provides these consumers with daily living skills to increase independent functioning at home and in the community and a diverse and inclusive environment.

Cabarrus Vocational Opportunities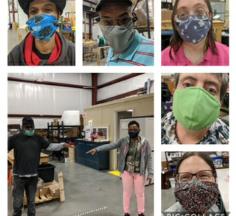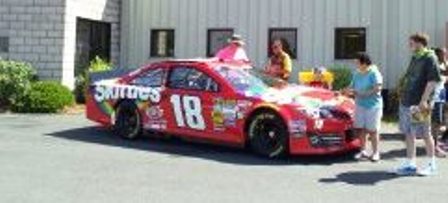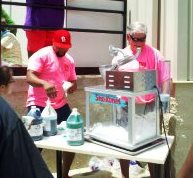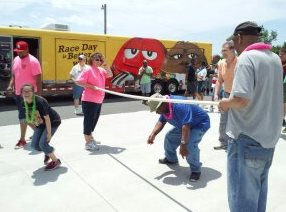 CVO will be closed for the Christmas Holiday December 24, 25 and 26.